Custom Sheet Metal
Shaper Sheet Metal uses progressive techniques and state-of-the-art machinery to meet our customers' needs for custom sheet metal projects. Designing and building custom ducting systems is only half of our work. The rest of the time we use our computer-driven plasma cutter to design and cut anything from machine parts to fancy decorative pieces.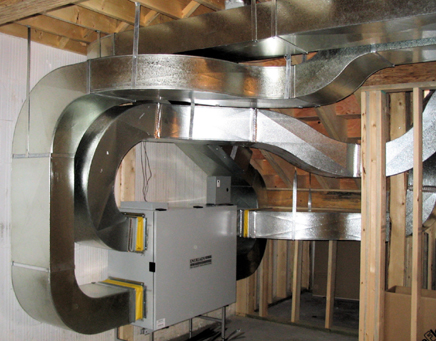 All of the layout and design is done with a computer allowing us the ability to precision cut almost any shape that can be drawn. Our design department can draw the part or fitting or create custom pieces from a customers' own CAD drawings. Our plasma cutting table can handle up to 5' x 10' sheets of ½" thick metal.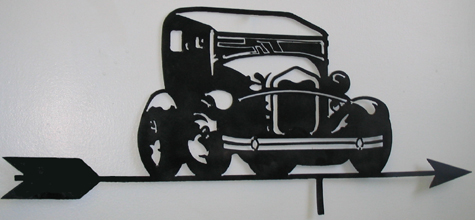 Shaper Sheet Metal serves a broad range of Institutional and Commercial markets with Industrial covers, tubing assemblies and other custom projects that deliver functionality and value. We design, manufacture and install all types of custom projects, including ornamental metal work, decorative wall and gate panels, and Commercial signage.